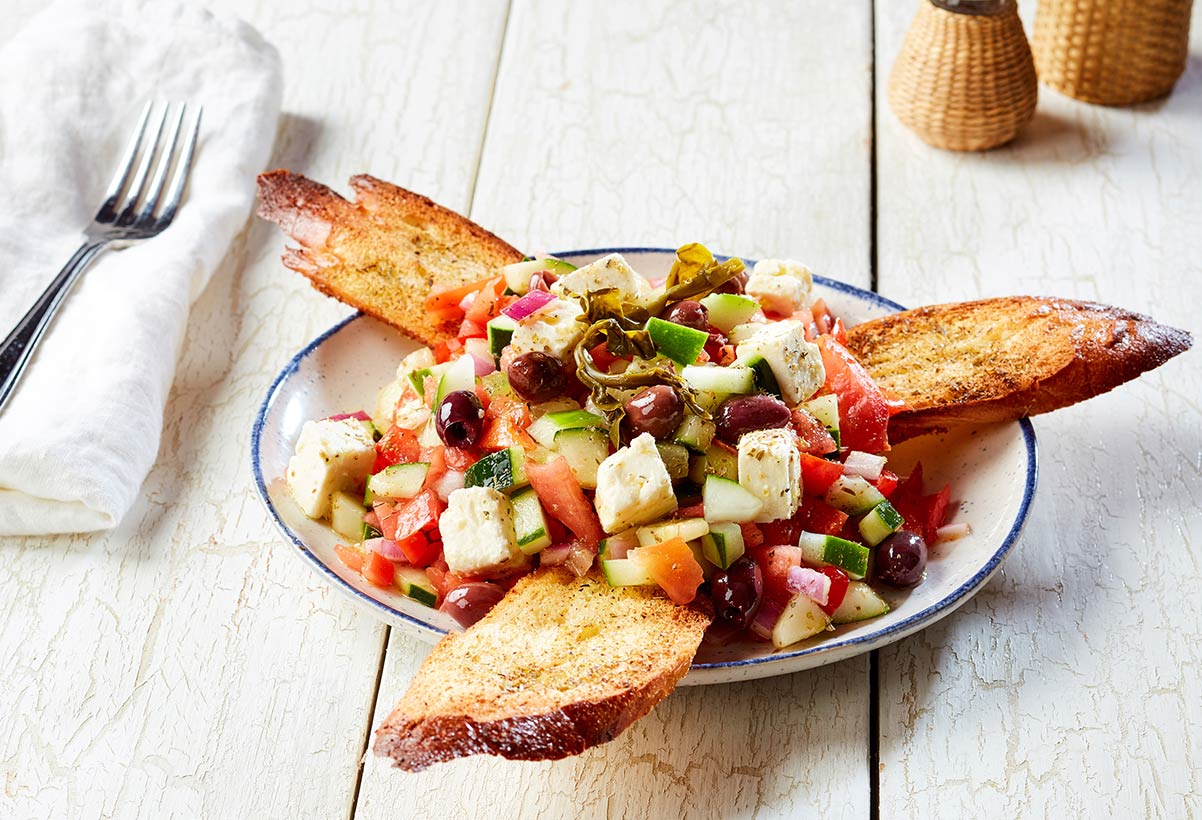 Charley's Ocean Bar & Grill
Waterfront Restaurant Long Branch New Jersey
Charley's Ocean Bar & Grill is a seaside seafood restaurant with ocean views, quality meals & cocktails. Our distinguished menu and atmosphere are inspired by a beach-life attitude, offering all patrons a "local summer" experience, all year round!
Learn More
Events
Happy Hour, Wine Down, Live Music & more
VIEW EVENTS
Reservations
Make your restaurant reservation at Charley's Ocean Grill. Select date, time, and party size to find a table.
Reserve Now
Catering
Charley's caters to private parties and events for any occasion. Our private party room on the second floor comfortably seats up to 100 guests and has private elevator access, private handicap accessible bathrooms, a private bar, outdoor deck and unparalleled views of the beach and the Atlantic Ocean.
Learn More
Wow! What an amazing restaurant! The manager, Doreen, is a very sweet lady. We had a family gathering on the second floor of Charley's. The food was amazing, the service was also incredible. Doreen was the sweetest. I strongly recommend this restaurant, and will go back there if I ever visit NJ again.
AHHHMAAZING!!! The food is off the hook, we had almost every appetizers, the Brussels sprouts were to die for. Voodoo Shrimp and Calamari were super tasty. The staff were very accommodating to us, we were 20 minutes late but we they held our table without issues. Great drink selection as well. Definitely going back for more!!